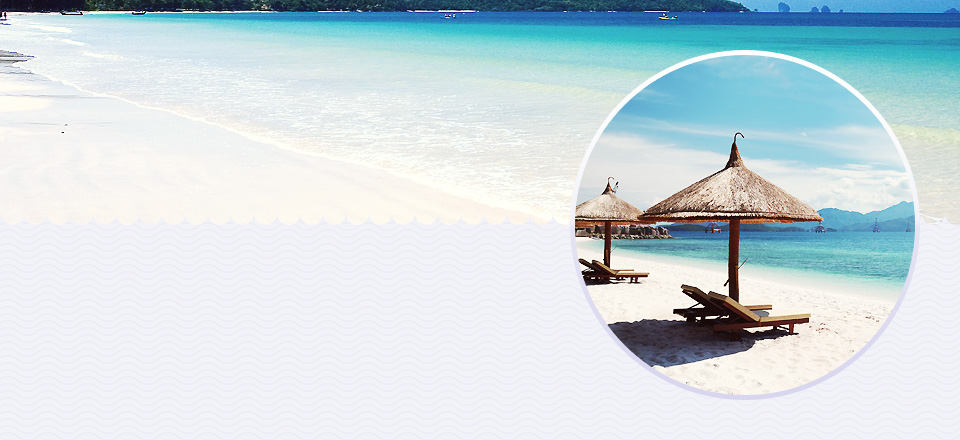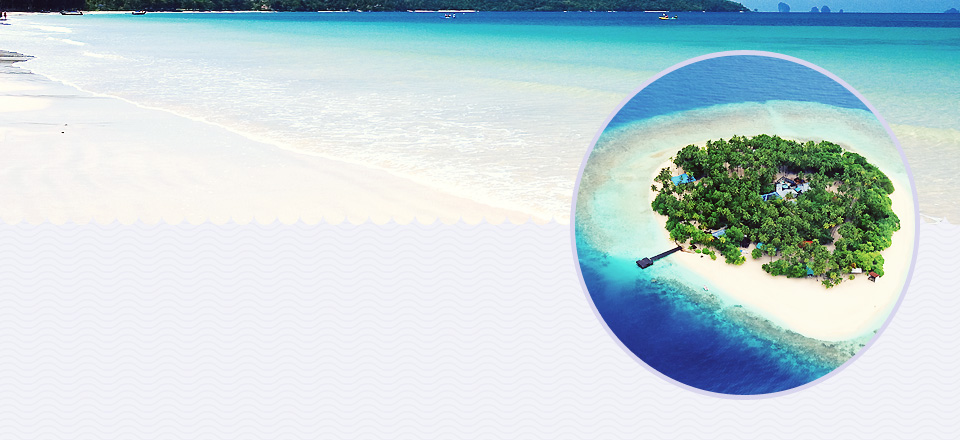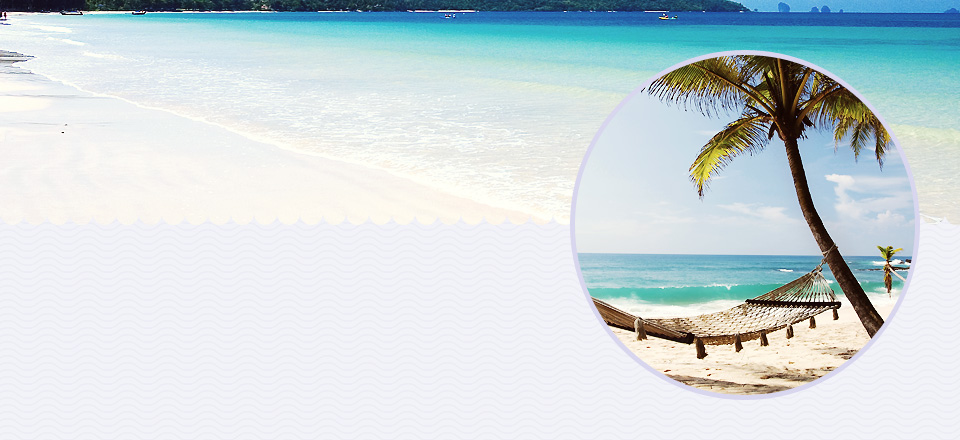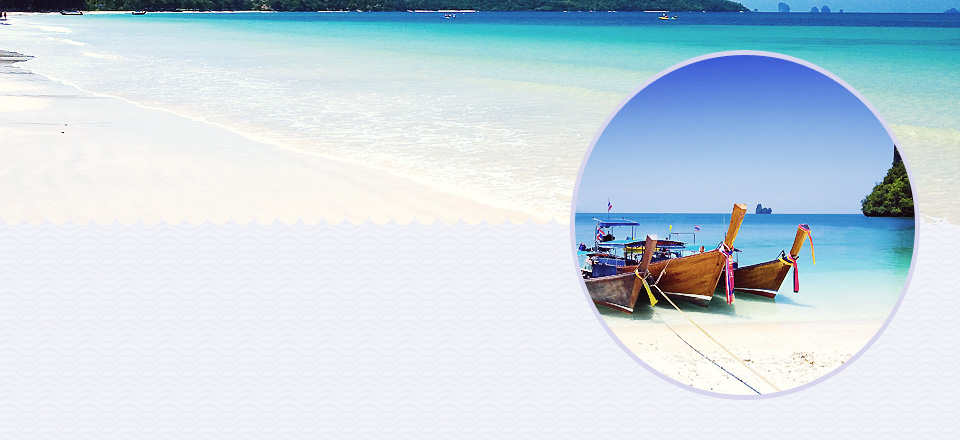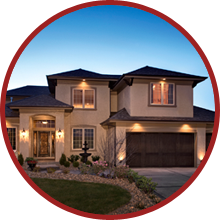 Welcome
TO NEW FOUNDATION HOMES
New Foundation Homes is a property investment and rehabilitation company that purchases distressed and unkept residential and commercial properties, rehabilitates them like new, beautifying the surrounding neighborhood and then sells them to wonderful families.
New Foundation Homes assists and educates homeowners in distressed financial situations in selling their homes at fair value for cash. We then remodel and update the homes, putting only the best materials and craftsmanship into each home.

Testimonials

"I worked with 2 other Realtors when I lived out of state. Renee was the most competent, easy to work with agent that I have had the pleasure of working with. I had just moved to California and was clueless as to the area I was moving to. She was incredibly knowledgeable about everything, from the quality of schools in the areas I was searching in, to matching me up with a fantastic mortgage broker and some contractors. She is now my go-to choice when I'm ready to sell my home. I highly recommend and respect her as Realtor.
Adam K.

It was a pleasure working with Renee. She gathered my wants and needs in a property and found me a great location , she worked around my schedule and timeline . I look forward to referring my friends and family an working with her again.
Jennifer M.

"Dear Jason & Renee It is with great pleasure that I am settling into my new home, and I want to express my deepest appreciation to you both for your assistance in the sale of my previous residence. Obviously many factors contributed to this extremely satisfactory experience: (1) Your professionalism and knowledge as representatives of your company (2) Your efficiency in guiding me through the proceedings (3) Your patient responses to my many questions and concerns moving forward (4) Your readiness to keep me well informed as events moved forward (5) Your good manners and good natures that were always in evidence throughout our association."
Devin R.

Working with the team at New Foundation Homes has been a godsend. I was admittedly hesitant to speak with anyone who approached me about my home, but after speaking to Renee, she put my mind at ease and made the entire process…
Sheridan D.